About Us

Who We Are & What Drives us
Meet the Team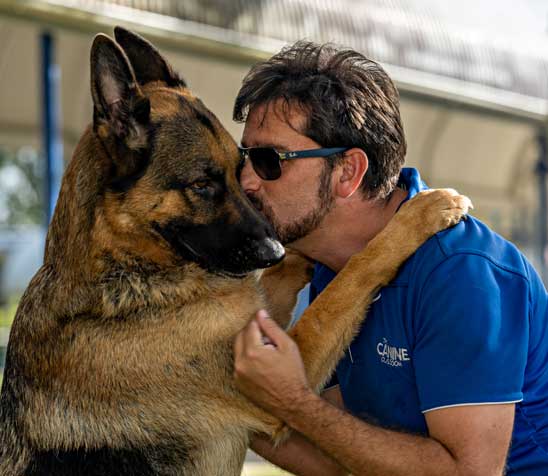 Ryan- with Kayla
Training Director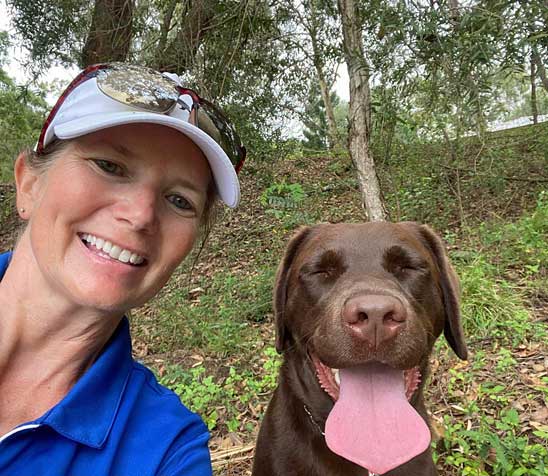 Joanie
Trainer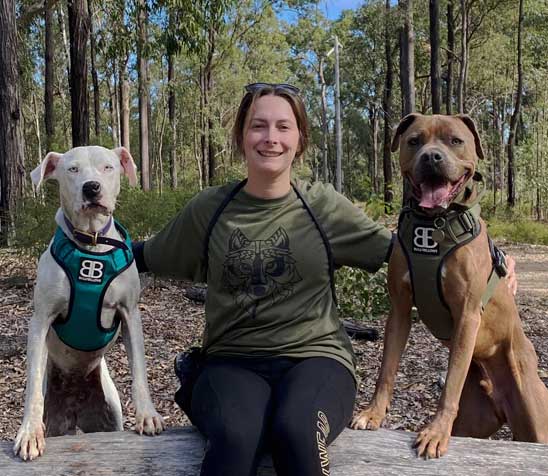 Kelly
Trainer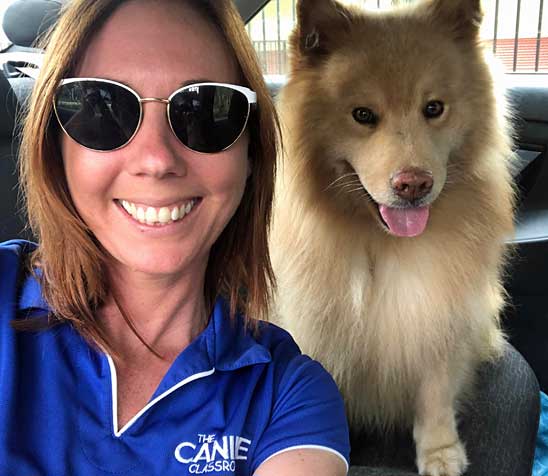 Nicole
Trainer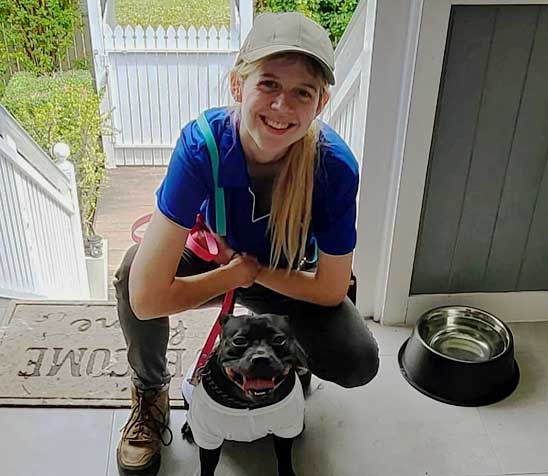 Tegan
Trainer
Who we are?
We Make Bad Dogs Good & Good Dogs Great!
The Canine Classroom just loves creating fun-loving, well-behaved dogs.
Since beginning a career as a dog trainer in the mid 1990s David Haywood has trained over 21,500 dogs. Of all shapes, sizes and temperaments. A true training professional David has created The Canine Classroom as Brisbane and the Sunshine Coast's premier dog training school. His team of Professional Trainers have all been qualified not only as dog trainers but up to the standard of The Canine Classroom.
Unlike a lot of schools The Canine Classroom works on the principal of 'objective assessment'. Sure it feels great to see you dog progress through the ranks but if its subjective, or you don't know why they passed, then how much confidence will you really have in your pet? Instead The Canine Classroom sets a clear standard that dogs need to demonstrate to pass.
And you pay for results, not time! As everyone's lifestyle and dog are different The Canine Classroom offers penalty-free training courses allowing you to train as often or as seldom as like, until your dog reaches your desired level. And even then our more advanced members can receive free training for the rest of their lives if they wish.