Demonstrating you have particular skills is part of life and your dog will need to too. Unlike a lot of 'vocational' dog training schools The Canine Classroom using an objective set of criteria to assess your dog meets or exceeds the requirements for their level.
Assessments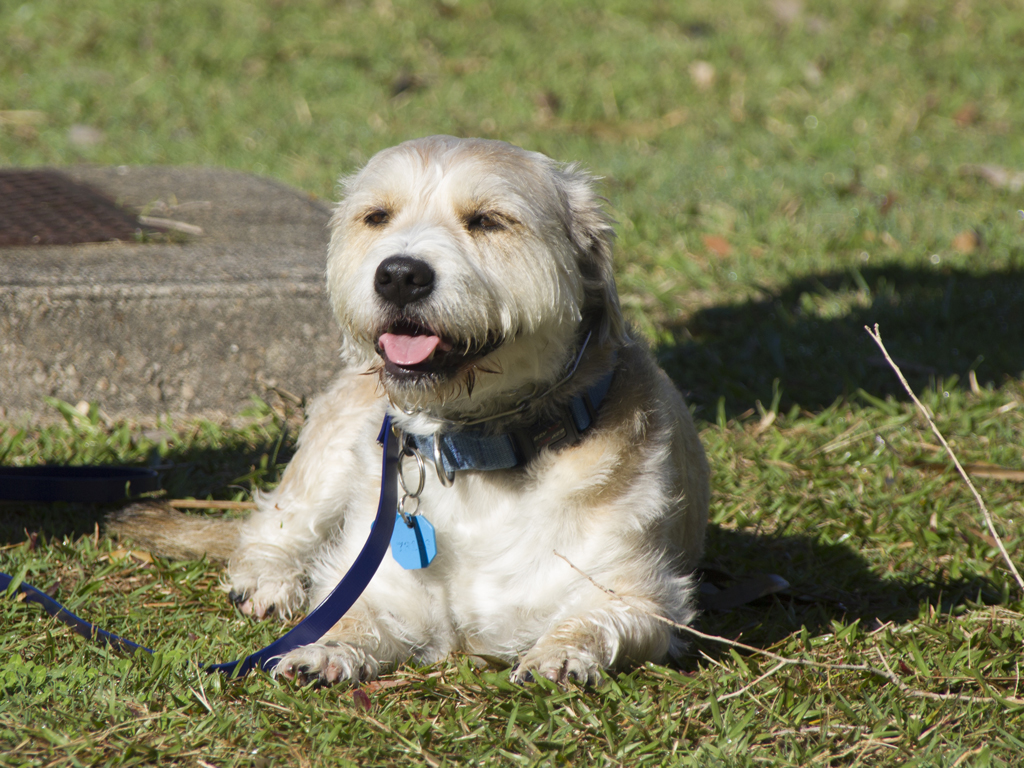 At each level from Puppies to Control your dog will be assessed for understanding and responsiveness to instructions. A set series of criteria exist at each training level which we assess your dog during a formal assessment session. Each Assessment is split into 2 halves giving your dog two chances in the assessment to demonstrate they understand what is needed from their instructions. Like most exams we're not looking for 100% but your dog needs to show everyone he knows what to do.
Assessments are held each quarter throughout the year.
Start Today