Intensive Live-In Dog Training

Great for time poor people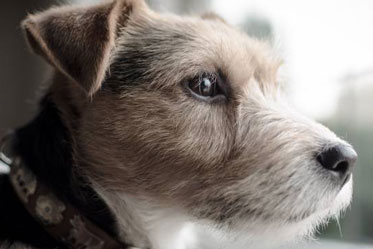 Time Poor Owners
Boarding School for Dogs is designed for people who have a fairly hectic schedule that doesn't leave much time to put into training the family pooch. You simply leave it to our team of qualified trainers to do all the hard work for you. Rest assured, like all of our training options, we tailor the training program around your specific needs based on your dogs assessment and discussion with you.
Time Poor People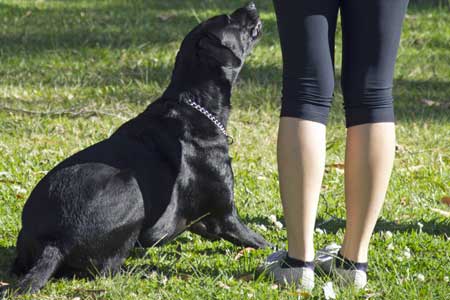 Canine Academy
Your dog will be staying at our Training Facility during its time at Boarding School. This Training Facility is purpose built for dog training and boarding, providing the highest quality customer service and care.
Leading Facilities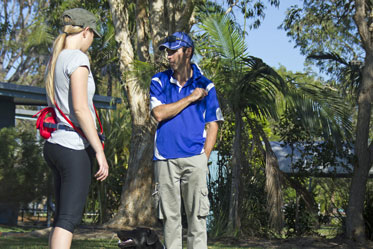 Handover
At the conclusion of your dogs time in Boarding School, you will receive a 1 ½ hour private lesson that we call the "handover" to show you what your dog has learned and how far s/he has progressed. We also provide an extensive notes package for you to work through in your own time as well as video footage of your dog in training.
Full Course Notes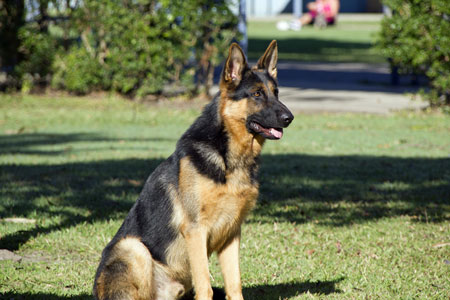 Lifetime Maintenance
Maintaining your dog's newfound skills are as easy as taking out a membership and getting lifetime access to our class training sessions throughout the state. Bronze, Silver and Gold Memberships are all entitled to free attendance at group training classes. Boarding school clients simply upgrade their to a membership and they also have lifetime maintenance.
Lifetime Free Training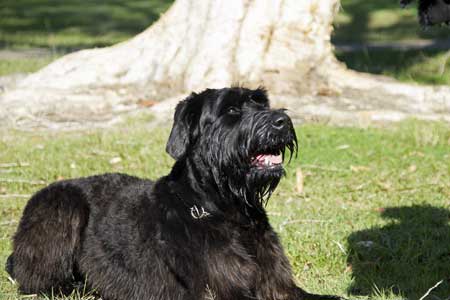 Fast Track
A Boarding School Course specifically designed for those owners struggling with 'too much dog' and don't know where to begin or are worried about starting in a group environment. A Fast Track course combines one (1) week of intensive Boarding School with the flexibility of attending group classes. In other words, we deal with your major issues and establish the rules for your dog and you complete the training yourself by attending Canine Classroom training centres of your choice.