The Control level is likened to High School for kids. Its here that we develop and instill the skills and behaviours required to lead a happy and fulfilled life.
At this level your dog has started responding to your commands with reliability and consistency even with distractions and in various environments & conditions. We are now introducing your dog to basic 'off lead' control as well as basic 'hand signals'. By now the training is significantly more intensive with the instructors applying more pressure to you and your dog. The socialisation and confidence development training continues with your dog 'actively refusing food offered by a stranger' and 'not picking food up off the ground'. Your dog is now confidently ignoring distractions presented whilst in an obedience position as well as behaving appropriately in the presence of other dogs and people. as well as 'OFF LEAD' control for all exercises.
The CONTROL Package is by far our most popular training package.
Our members prefer it as it includes all training classes up to and including the Control Level. Control is recommended for ALL dogs who's owners wish a reliable standard of dependable obedience.
You might start in maybe Puppies or Young Dog classes. As your dog acquires skills and passes each of the different levels they'll progress through the different classes until reaching the Control Class.

Control Classes are suitable for dogs over 10 months of age who have successfully completed Puppy , been promoted from Foundation , and meet the entry requirements..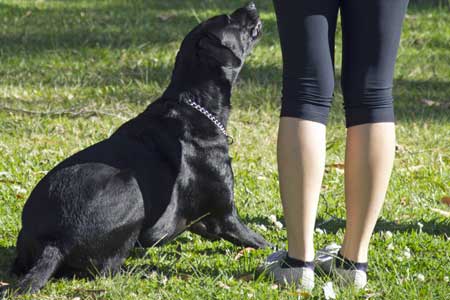 Training Guarantee
Our Training Guarantee allows you can attend as many classes as you need to pass! If your dog does not reach the Control level required during our typical training course time period, we will continue training your dog until it does. NO extra charge - satisfaction guaranteed! One month or one year. It doesn't matter. You can keep attending training until your dog passes!
Unlimited Training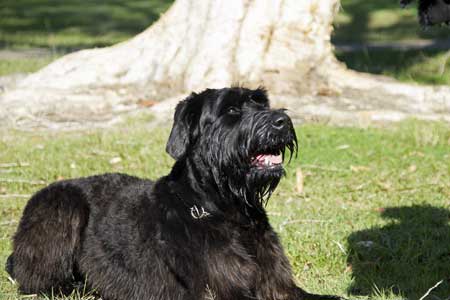 100% Satisfaction Guarantee
At The Canine Classroom we want you and your dog to achieve the outcomes you have signed up for. If for any reason whatsoever you are not 100% satisfied, we will refund the cost of your training course (conditions apply). Before you do so we would hope and encourage you to talk to us about any issues you may be facing so we may look at ways of overcoming them together.
Refund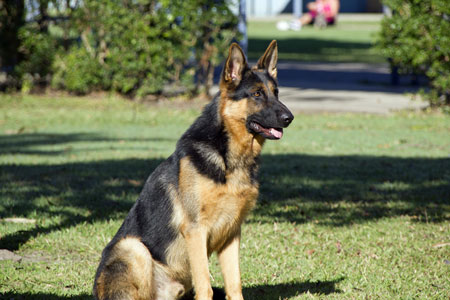 Free Lifetime Maintenance Guarantee
Once you have completed Control , you will receive a certificate confirming your dog's level of training. After that, you may come back any time as often as you wish to maintain the level for free, for life!
NO charge for the rest of the dog's life!
Lifetime Free Training