Advanced

For Off-Lead Control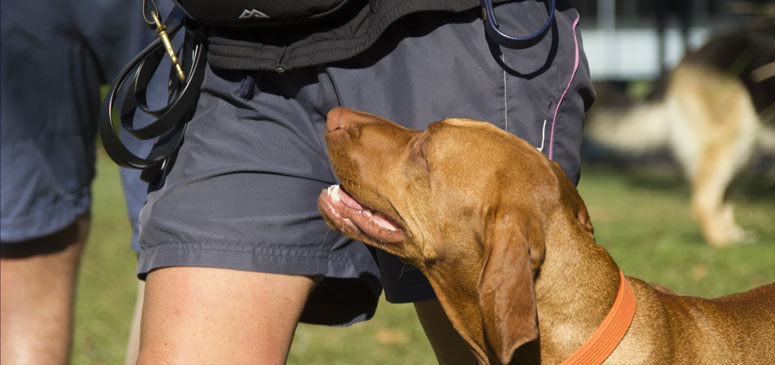 Advanced dogs stand above the rest
Following on from Control the ADVANCED class is designed for those people who are looking for a much higher level of overall consistency and reliability as well as 'OFF LEAD' control for all exercises trained.
We now liken this phase of your training to that of 'Tertiary Level Education' such as University or Tafe courses, where the overall level of detail and expectation is much higher, whilst focusing on improving very specific elements. It is particularly beneficial for those people who have a very busy 'on the go' lifestyle that includes their dogs, or for people with 'working' breeds.
The aim of the Advanced course is to have a dog that responds well under all conditions be it on or off the lead, by your side or at a distance. This is not an easy level to attain however if you put in the hard work and effort, the results are certainly well worth it! Your dogs overall level of socialisation and confidence development are exemplary with little or no reaction to other dogs, people, distractions, stimulus, etc. They exercise a high level of 'Impulse Control' allowing you peace of mind that your dog will not react inappropriately when instinct tells it to do so. This is the ultimate in dog training!
Not all dog breeds, age or history make them suitable for reaching the Advanced level. And we don't want to disappoint you. So, dogs aiming to become advanced are assessed at their FREE Introductory Session to determine if they have the disposition to become one of our leading examples.
But don't worry. They get a second chance.
If your dog was initially assessed as not being suitable for Advanced they can still progress into Advanced at a later stage. With successful progression through the lower levels they can 'earn' their right into Advanced. And we offer a special 'top-up' fee to ensure you're not out of pocket if they qualify later for Advanced.
The Advanced program is suitable for dogs 12 months of age and over who have passed through Control and meet the entry requirements for ADVANCED.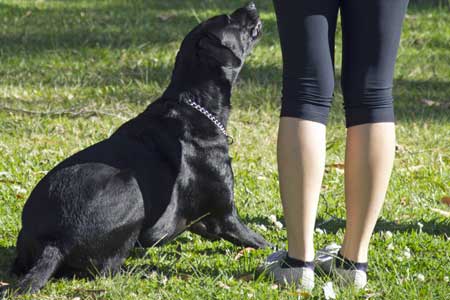 Training Guarantee
Our Training Guarantee allows you can attend as many classes as you need to pass! If your dog does not reach the Advanced level required during our typical training course time period, we will continue training your dog until it does. NO extra charge - satisfaction guaranteed! One month or one year. It doesn't matter. You can keep attending training until your dog passes!
Unlimited Training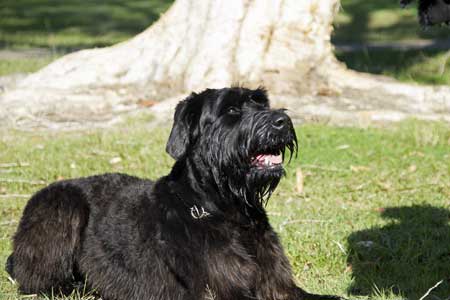 100% Satisfaction Guarantee
At The Canine Classroom we want you and your dog to achieve the outcomes you have signed up for. If for any reason whatsoever you are not 100% satisfied, we will refund the cost of your training course (conditions apply). Before you do so we would hope and encourage you to talk to us about any issues you may be facing so we may look at ways of overcoming them together.
Refund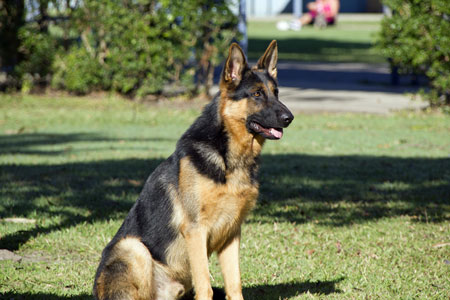 Free Lifetime Maintenance Guarantee
Once you have completed Advanced , you will receive a certificate confirming your dog's level of training. After that, you may come back any time as often as you wish to maintain the level for free, for life! Many of our successful members remain active as their dogs just love the classes.
NO charge for the rest of the dog's life!
Lifetime Free Training